2. kind of a weird thing to be loving, but
these pencils
are too cute! i wish i saw them before school ended because then maybe i'd like doing my homework! (HAHA just kidding, who likes homework??)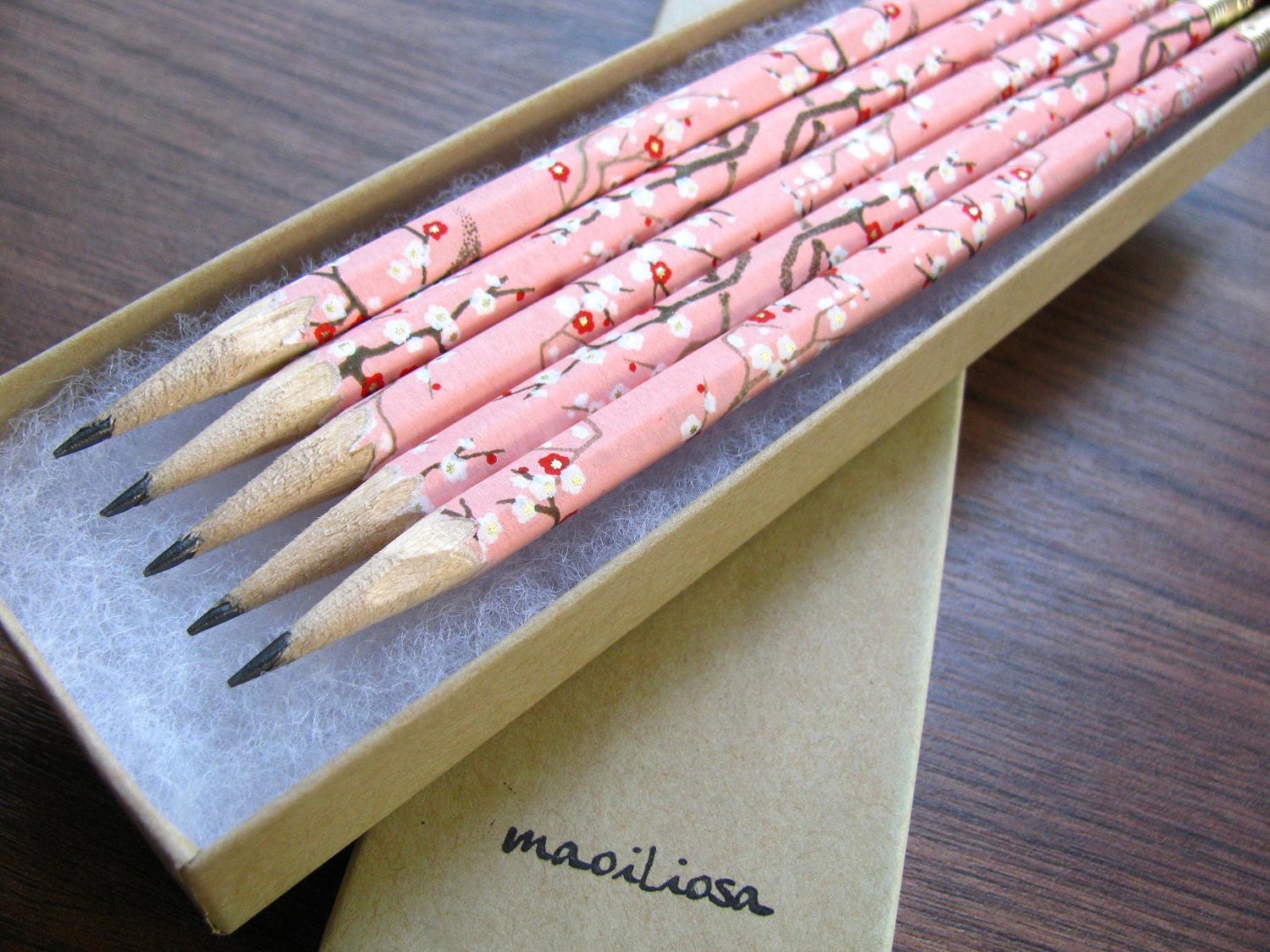 3. oddly enough, i'm also loving pretty tapes
like this
. the other day i went to Five Below and got super cute tape -- so i made my own envelope, wrote a letter, taped it together, and sent it to my friend!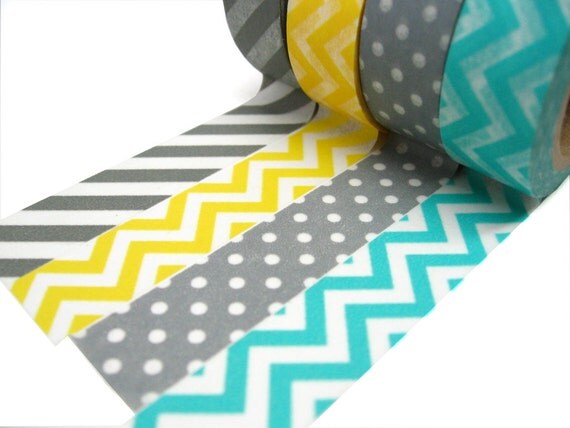 4.
this Tumblr is so nice
.. it makes me want to cuddle in bed listening to Mumford & Sons with a cup of tea :)
5. and lastly, speaking of maxis, i'm loving
this outfit
. those shoes, that skirt. perfect!